Spring is in the air and, just like the crocuses, out pops the spring issue of amirisu magazine! And I am fortunate enough to have contributed a simple, yet elegant cardigan, stillwater…
Knit in one of my favorite yarns, woolfolk TYND, stillwater is a loose fitting, short-sleeved top featuring eye-catching, paired buttons. Lightweight, mindfully-shaped and easy-to-wear, you will love adding this shell to your spring wardrobe!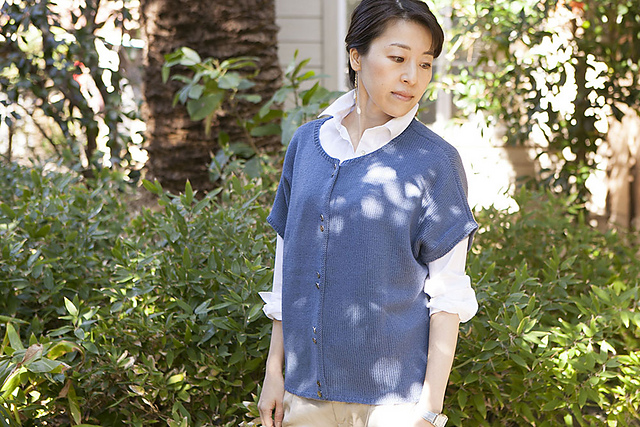 You can see all of the new designs in amirisu or go to ravelry to learn more about stillwater!
{ 0 comments }