As winter FINALLY appears to be over, after my badly needed family vacation, I am busy finishing up a few "secret" garments for next fall and wrapping up my events for the season! If you are anywhere near Baltimore, read to the end to see what we have in store for you at Woolworks this weekend.
As for the unexpected surprise: I have been so busy over the last month, that I haven't had time to launch a new pattern (sorry to all of those waiting for the SEQUENCES HAT), so I was surprised when I started seeing a big uptick in pattern sales from my Ravelry store. Low and behold, Dayana Knits featured POINTED FIRS, one of my favorite shawl designs, on her FaceBook page! What a lovely surprise… Thank you, Dayana! And thank you Loop, for the fantastic photos. Click on the photos to link to Ravelry, where you can see more gorgeous POINTED FIRS. The pattern is written for 3 different sizes (shown in the largest size) and the shawl is knit in DK weight yarn.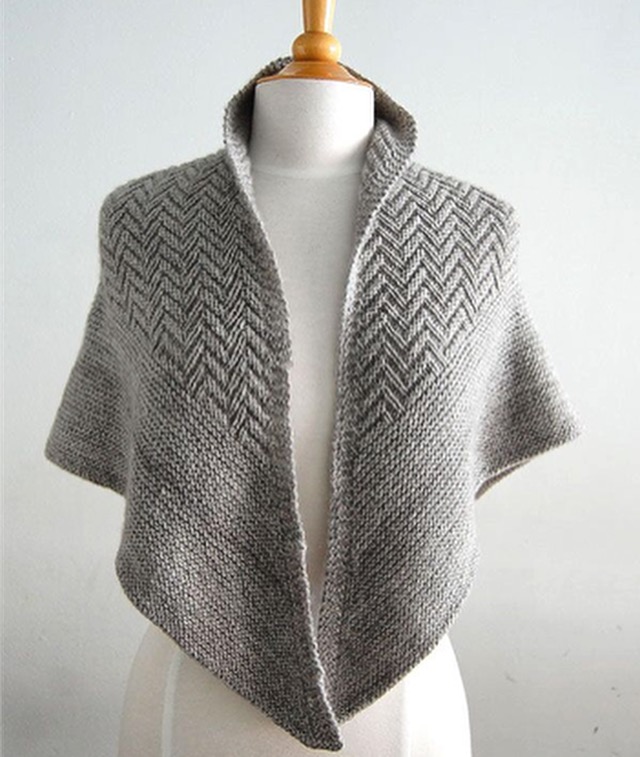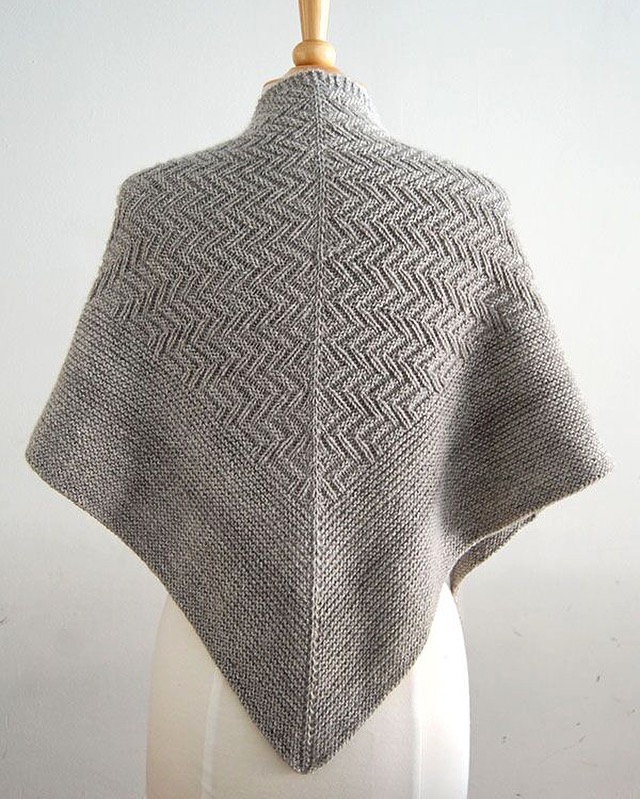 For my last event this season, I am headed to Woolworks in  Baltimore, Maryland to host a trunk show and Woolfolk yarn tasting, teach a class (I think there are a few spaces left, so call the store to reserve yours) and kick off a knit-a-long! I am especially excited to see the shop (I have been following for years) and to finally meet Amy, Karen and Brenda in person! If you are in the area, please stop in on Friday evening or Saturday to say hello. I will have lots of samples, hard copy patterns and Woolfolk has provided yarn for tasting and several door prizes! We are going to have lots of fun… Hope to see you there!
Read more about VESACIKNITS on the blog and follow us on facebook and Instagram!
Happy knitting,
Lori
{ 1 comment }