There are not many milestones that mean as much as 25 years of marriage. Let's face it, it is hard to be married to someone for 25 years, no matter how much you love and enjoy each other. But here I am at 25 years and happy as a clam!
So, I'm sharing my happiness and, in celebration, I am offering 25% off all of my self-published patterns and collections. All you need to do is head over to ravelry, place all of the patterns you want in your cart and use the coupon code "25years" at check out. The coupon code can be used again-and-again and is good until midnight EST on Sunday, November 22nd!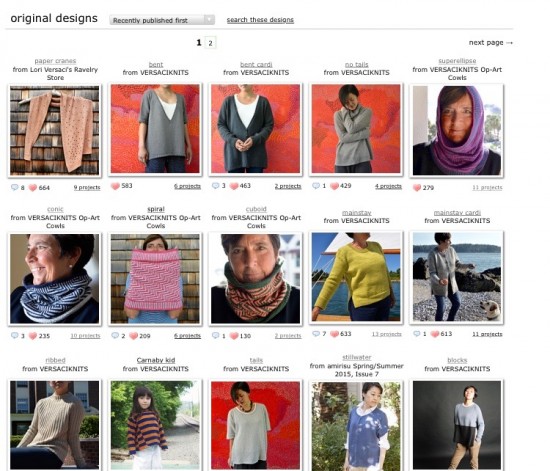 Meanwhile, my husband and I will be having our own celebration!
{ 0 comments }