I am getting ready for VKL NYC next weekend, but couldn't wait to share my latest design with you: Origami Top Hat!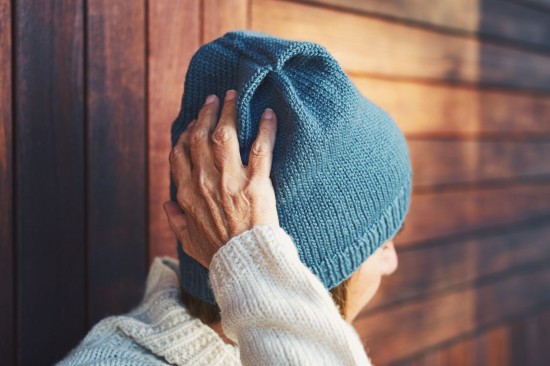 Origami Top Hat is a modern take on a simple knit hat! Knit in the round from the rim up, this easy knit is capped off with a little bit of shaping and finally a fun bit of origami, giving this hat its stunning finishing touch! I chose 3 of my favorite yarns: woolfolk FÅR, woolfok TOV and Shibui Drift and knit one for everyone in my family!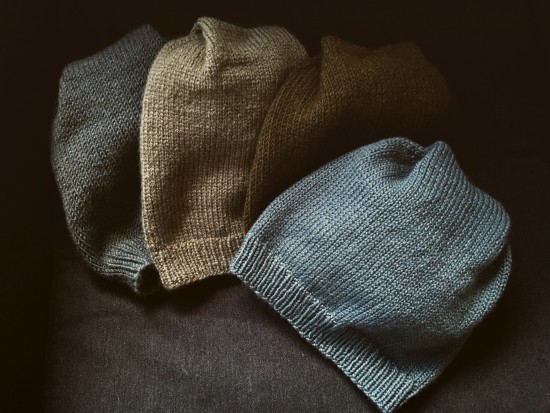 So, pick out a wonderful luxe yarn and knit one up for yourself! And, if you are coming to VKL NYC, stop by the Yarn Cupboard Booth and enter a raffle to win an Origami Top Hat Kit!
Origami Top Hat is now available to buy on ravelry or at your local yarn store!
Read more about the the design over at VERSACIKNITS blog and on facebook and Instagram, so make sure to follow us!
Take a moment and head over to ravelry to heart and queue all of VERSACIKNITS designs!
Happy knitting,
Lori